Training for services enforcing nature protection regulations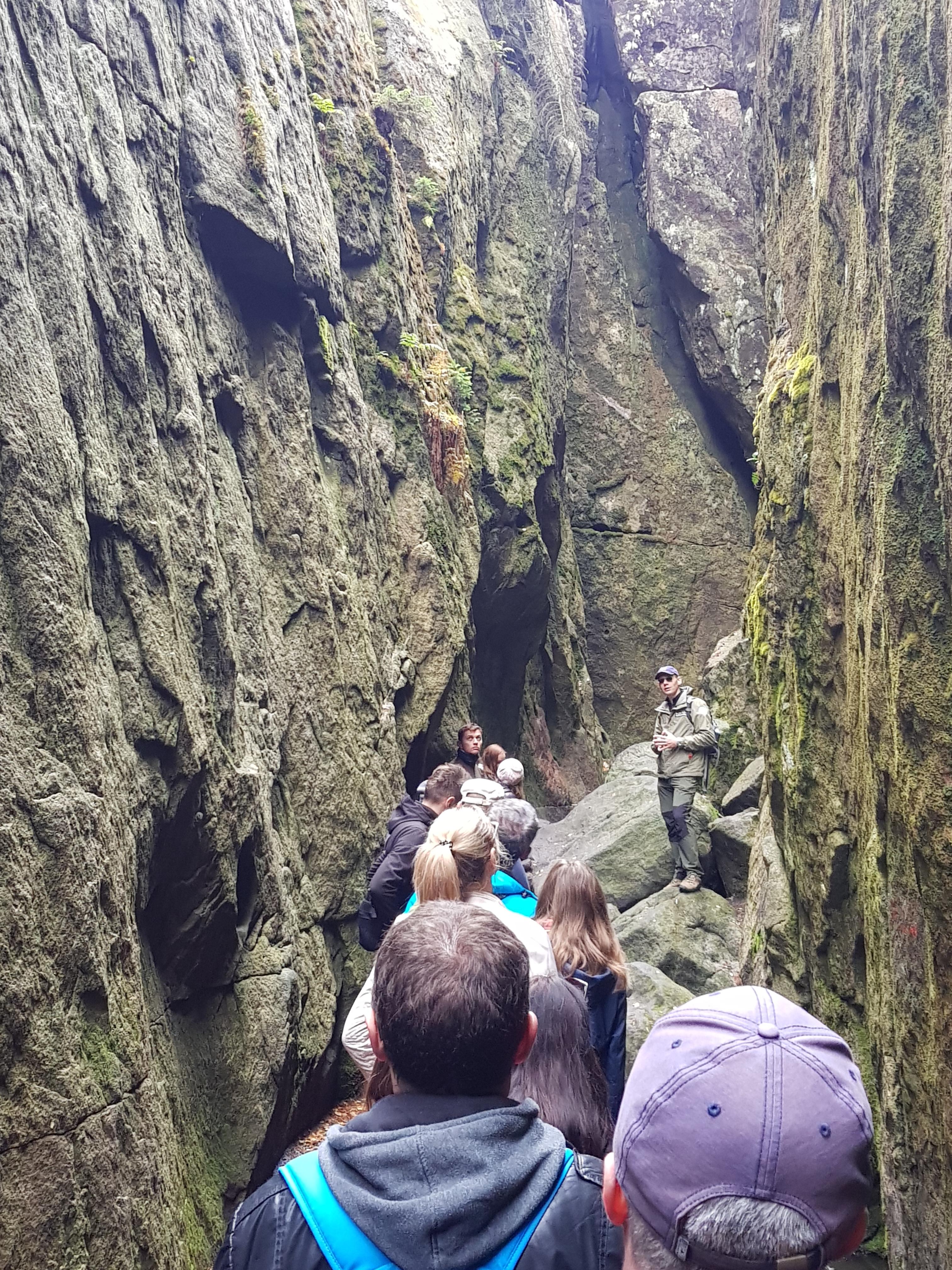 From October 16 to November 29 this year there will be pieces of training for prosecutors and assessors in the field of nature protection regulations. The pieces of training are organized by the General Directorate for Environmental Protection as part of the LIFE project: You have the right to effective nature protection. They will be held in eleven cities in total. 270 prosecutors and assessors from all over the country will participate in the pieces of training.
The training program includes:
analysis of regulations on forms of nature protection and species protection with a discussion of the most frequently broken bans applicable to a given form
acquainting with the competences of the Forest Guard in the context of crimes and offenses against nature in the State Forests in a given province
analysis of provisions regarding the Convention on International Trade in Endangered Species of Wild Fauna and Flora (CITES Convention)
discussing the proper conduct of evidence and its impact on the effectiveness of punishing perpetrators of crimes against nature
On the second day, if the weather conditions allow it, the training participants will take part in a field visit during which issues related to the enforcement of nature protection regulations will be presented on the example of a nearby national park.
The pieces of training are carried out in close cooperation with police schools, the National Tax Administration, national parks and regional directorates for environmental protection, as well as the Chief Inspectorate for Environmental Protection and the General Directorate of State Forests.