Training for interns of regional directorates for environmental protection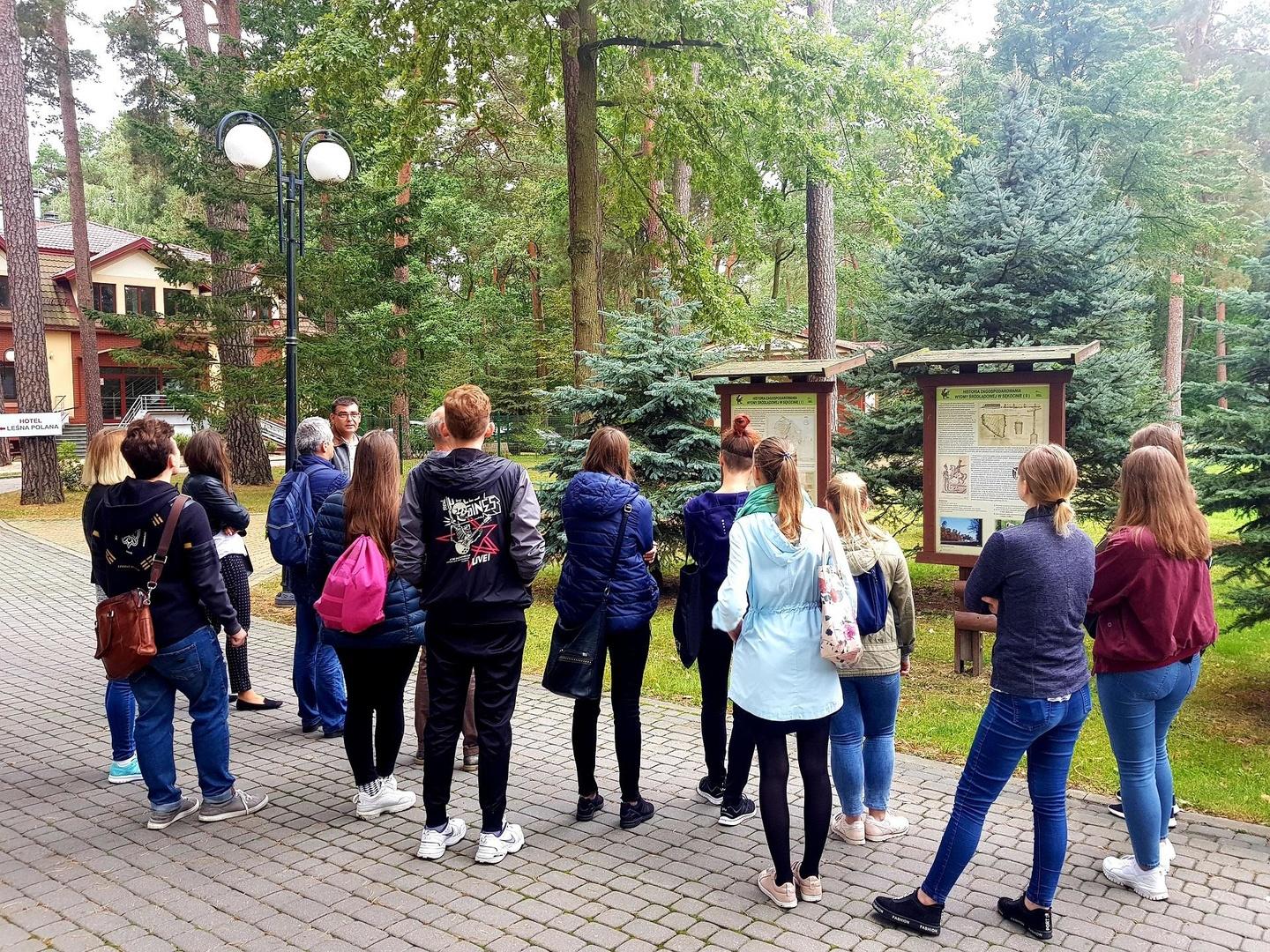 From 8th til 14th of September in Sękocin Stary trainings for interns of regional directorates for environmental protection (in Polish "rdoś") took place. There were twelve participants who took part from all over the Poland: Łódź, Opole, Bydgoszcz, Wrocław, Białystok, Olsztyn, Lublin, Gorzów Wielkopolski, Szczecin, Kraków, Rzeszów and Kielce. They have started their internships in the Regional Directorates for Environmental Protection from September 16th. This was the first edition (out of two) of trainings and internships that have been planned as part of the LIFE15 GIE/PL/000758 project "You have the right to effective nature protection."
The main goal of the training was to offer basic knowledge in the field of nature protection, as well as to prepare trainees to work in regional directorates for environmental protection by presenting them, among others competences of nature protection authorities and the duties of rdoś employees and trainees.
Among the lecturers there were employees of General Directorate for Environmental Protection, Regional Directorate for Environmental Protection in Gdańsk, Olsztyn and Warsaw, General Directorate of State Forests, Chief Inspectorate for Environmental Protection, Police Training Center in Legionowo, Kampinos National Park and Bird Asylum. During the training, participants had the opportunity to participate in educational and field visits to the Forest Research Institute, the Botanical Garden of the Polish Academy of Sciences in Powsin and the Kampinos National Park. Knowledge acquired during the training and exchange of experience with speakers who professionally deal with nature conservation will certainly facilitate trainees' work for regional directorates for environmental protection.