Green internships have started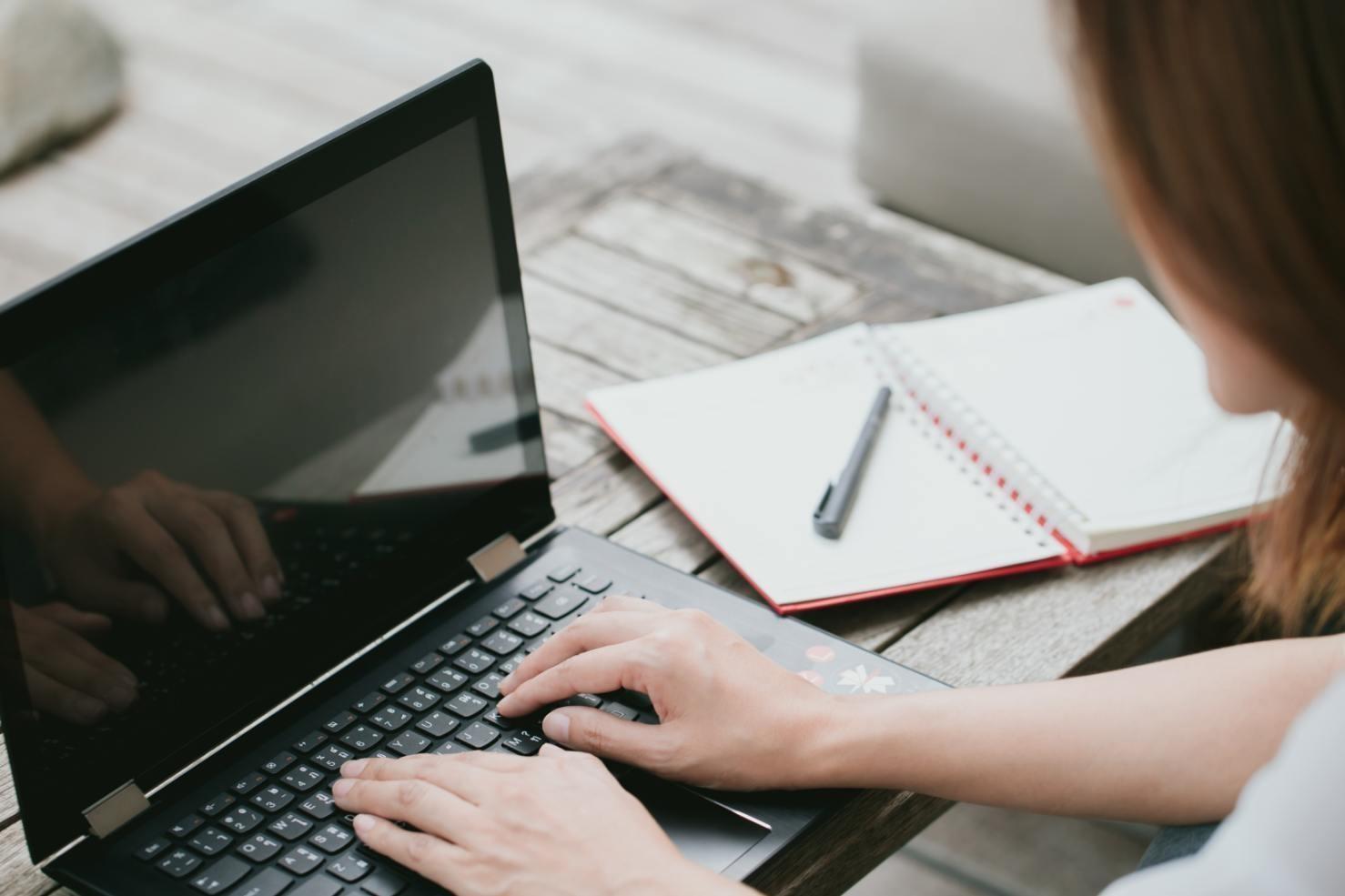 Trainees were recruited in the areas of their voivodship among the unemployed and at risk of the labor market. The main purpose of the work carried out by trainees is to support regional directorates for environmental protection in activities related to environmental protection, including encouraging resides to be active in nature protection.
Before starting work, the trainees were trained in issues related to legal protection of nature and became acquainted with the competencies for environmental protection during the training, which took place in Sękocin Stary near Warsaw from 8 to 14 September this year.
Internships take place in Regional Directorates for Environmental Protection in Białystok, Bydgoszcz, Gorzów Wielkopolski, Katowice, Kielce, Kraków, Lublin, Łódź, Olsztyn, Opole, Rzeszów, Szczecin and Wrocław.
Project LIFE15 GIE/PL/000758 You have the right to effective nature protection is financed by the LIFE Program and the National Fund for Environmental Protection and Water Management.
Fot.: iStock.photo.com/coffeekai